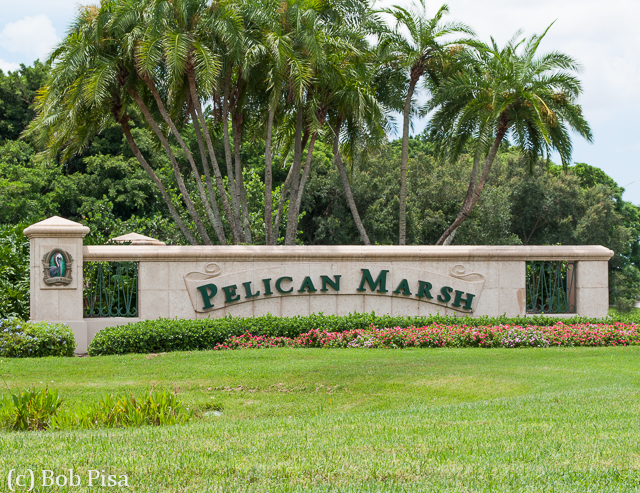 View All Pelican Marsh Listings
Amenities:

Gated

Golf Course

Tennis

Club
Pelican Marsh Homes for Sale
Pelican Marsh Homes for Sale Naples Florida
The Location
Pelican Marsh Homes for Sale is in the heart north Naples with convenience and easy access to all you could want. The main entrance is located along U.S. 41 north of Vanderbilt Beach Rd. Pelican Marsh stretches west all the way to Airport-Pulling Rd crossing under Goodlette-Frank Rd. For easy access to Pelican Marsh, you may enter/exit the community on U.S. 41, Airport-Pulling, and Vanderbilt Beach Rd. The east entry/exit is directly opposite the Tiburon Ritz-Carlton entrance.
The Pelican Marsh property abuts The Mercato Center with its upscale shopping, dining, night life, and home to the area's only Whole Foods to the south. It is just minute's drive to Vanderbilt Beach, The Galleria, Waterside Shops, Naples Art Museum, and Artis formerly The Naples Philharmonic also well known as The Phil but now Artis.
The Homes
Pelican Marsh homes for sale offers a wide variety of homes and property type. Condominiums in the $200,000s through single-family homes in the seven figures. Browse the subdivision links to the right for properties grouped by neighborhood.
Pelican Marsh Community Development District
Pelican Marsh is situated within the Pelican Marsh Community Development District (CDD.) The CDD was established in 1993 to provide for the financing and operations of the master planned communities. With 2,075 acres and more than 3,000 homes, Pelican Marsh and Tiburon have won numerous awards for design and service. Community Development Districts are a subdivision of State government and are created by the Board of County Commissioners. The District is overseen by a 5 member Board of Directors who are elected public officials. The CDD helps protect and improve property values.
Learn more about CDDs and other association fees and types of fees.