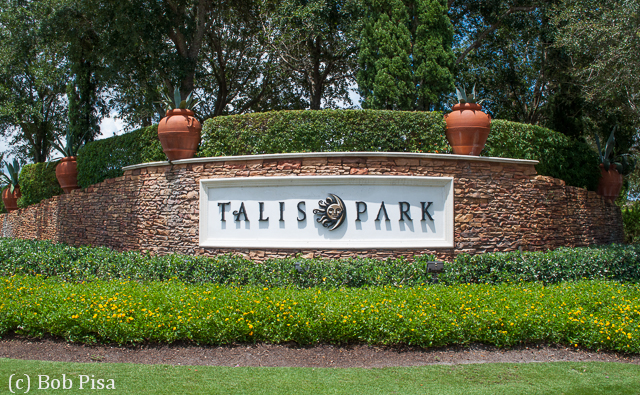 View All Talis Park Listings
Amenities:

Gated

Golf Course

Tennis

Club
Talis Park Homes for Sale
Talis Park Homes for Sale Naples Florida
New Homeowners Moving into Carrara
Almost 50% Completely SOLD OUT Pre-Construction!
Updated: 9/11/2015
Talis Park Homes for Sale Carrara New Condominiums
Talis Park Homes for Sale Corsica New Condominium Coach Homes
Talis Park Homes for Sale Vine House Residences at Talis Park
New Construction
Reservations are now being accepted for these spectacular luxury condominium residences. Just three floors per building and more than 3000 square feet of living space over your private parking garage.
Each home features wrap around loggias over looking the Greg Norman-Pete Dye golf course. Unique to Carrara condominiums at Talis Park Real Estate Homes Condos for Sale are the rooftop amenities. A private, walled, 700 plus square foot deck that can be customized for you including outdoor kitchen, spa, sitting areas, water features, sun porches, fire pits, landscaping… and just about anything else you can think of for your private roof deck!
Call Bob Pisa at 239 898-6865 or complete the form to be among the first to make a reservation!
Amenities
When you drive into Talis Park you may think that last turn took you to Italy. Follow the stone paved road past the fountains and tree lined streets to the charm of old world Tuscan architecture that marks Talis Park real estate. Red tile roofs, giant pots overflowing with flowers, authentic touches like iron grille work and fountain gargoyles surround you with the elegance and artistry of Tuscany. Sunny areas and tree covered shady spots, open piazzas with exuberant fountains and hidden courtyards for private relaxation add to the charm of life here. Talis Park (originally born as Tuscany Reserve) today is characterized as "Old Fashioned Grace Wrapped in New Fashioned Lifestyle."
The 34,000 sq ft club house offers an elegant setting for social activities and fine dining. The Vyne House is the new club house open in 2013. A trail system for bikes and pedestrians will wander through the wonderful scenery. The Racquet Club will provide a venue for tennis and bocce.
Greg Norman and Pete Dye designed the 18 hole par 72 course with some of the most distinctive lush landscaping in Florida and it is a community focal point. Sea Dwarf paspalum carpets the meticulous fairways and greens. Water features , fruit trees and groves provide a perfect atmosphere to enhance your game experience. Refresh yourself with an orange you just picked as you play. The sound of a waterfall flowing over a high stone wall will delight you.
Talis Homes for Sale
Condos, villas, grand estates and mansions are all part of Talis Park real estate. These impressive homes offer the finest designs, fittings and finishes for gracious living. Talis Park will exceed your expectations. Floor plans range from 1,700 to 4,300 square feet of living space with 2 to 5 bedrooms. Terraces and loggias overlook your pool. Some properties include a guest house or pool house for entertaining.
---
IMPORTANT NOTE: New Construction Home Buying