Association Fees and Types of Associations Formula What do I pay?
Posted: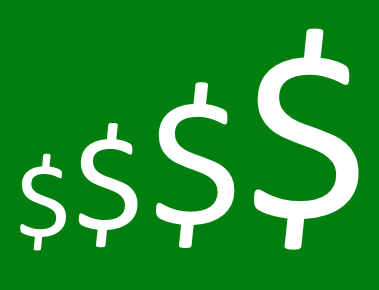 Association Fees and Types of Associations Formula What do I pay?
MHOA, HOA, CONDO, CDD, MSTU, Transfer Fee, Capital Contribution Fee…blah, blah…how do I make sense of all this? Well, you have come to the right place.
Regarding a purchase of real property in Florida (other state will be similar but may not be the same,) there is always the concern about fees. I'm often told "I don't want to pay any fees", "I don't want to pay all those fees," or I want "low fees."
The question that comes to mind right away is why not? There is a misconception that when you pay a "fee" you are giving money to someone or some entity and receive nothing in return. Well, that's simply not the case.
The old saying "you get what you pay for" could not be more true in this case and it applies to real property governed by associations &mdash homeowner and/or condo. The link above will help explain the differences. Each association in Florida is a not-for-profit corporation and all documents, budgets, and meetings of the corporation are open to its members. The association is required to maintain the common property, obtains bids for work, and assesses fees that are no more than what is required for the operations it manages.
Some associations have higher or lower fees. Yes. "You get what you pay for." The community will dictate what you pay and what you receive in return. Is the landscaping lavish and lush, replaced ofter, maintained well? Is the community gated with access control? Is there a live person at the entry or a keypad? Are there any amenities like a club house, pool, dining room, tennis courts, movie theater, spa, fitness center…etc.? Are the amenities rich and upscale or pretty basic or none at all? I think you now get the picture.
Do review Association Types & Fees right on this website.
_bob